Two litters are planed to this sprig,and just a few puppys will be available for sale!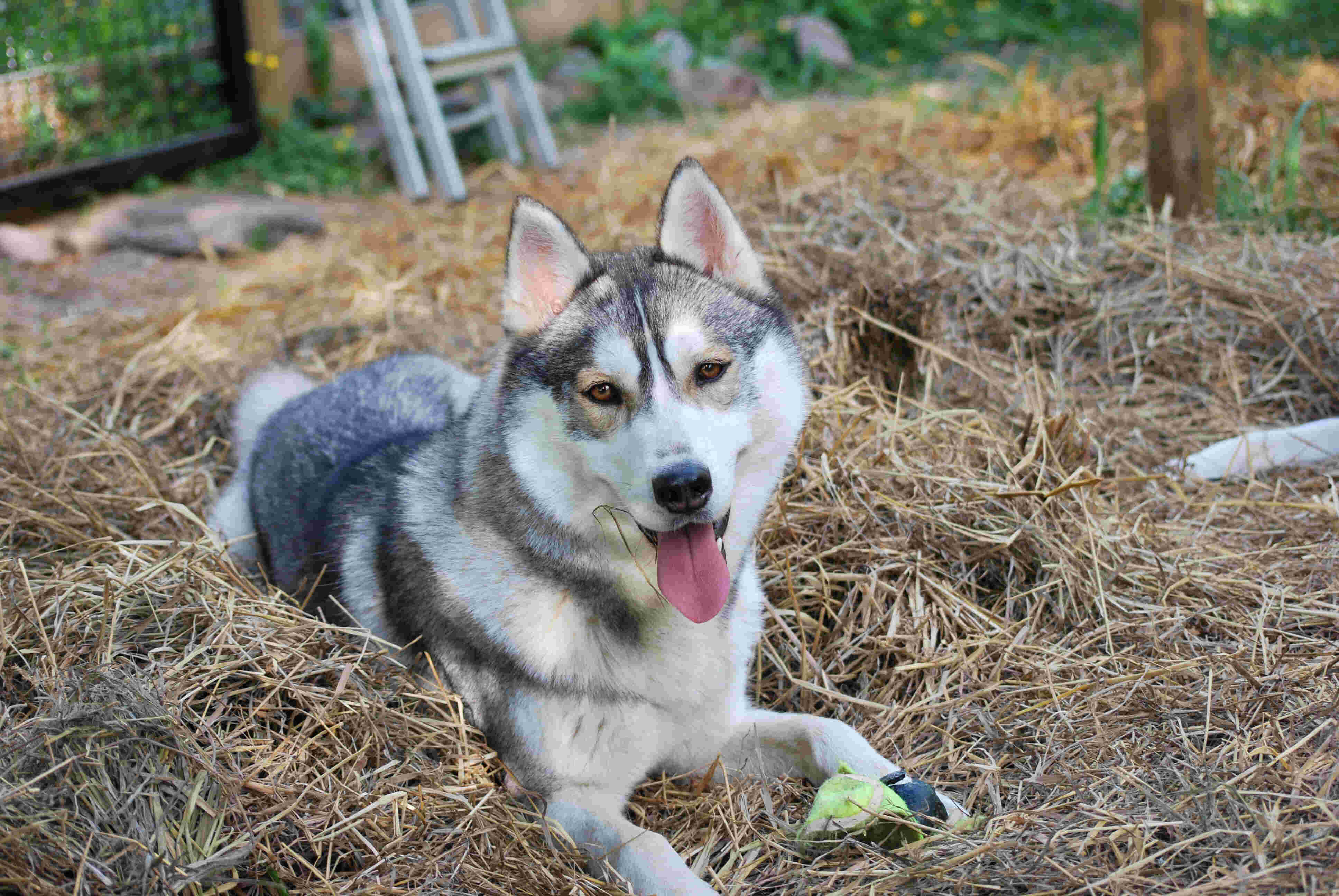 blu mtnīs zocko
lorendale golden gun
I did this breeding last year, and I dessided to keep some puppys for future work and evalutaion! Itīs four females and one male! Itīs an exelent upportunity to see how the dogs will develop in the future. If there is someone how has plans to get a puppy from me!
The breed will be around May/jun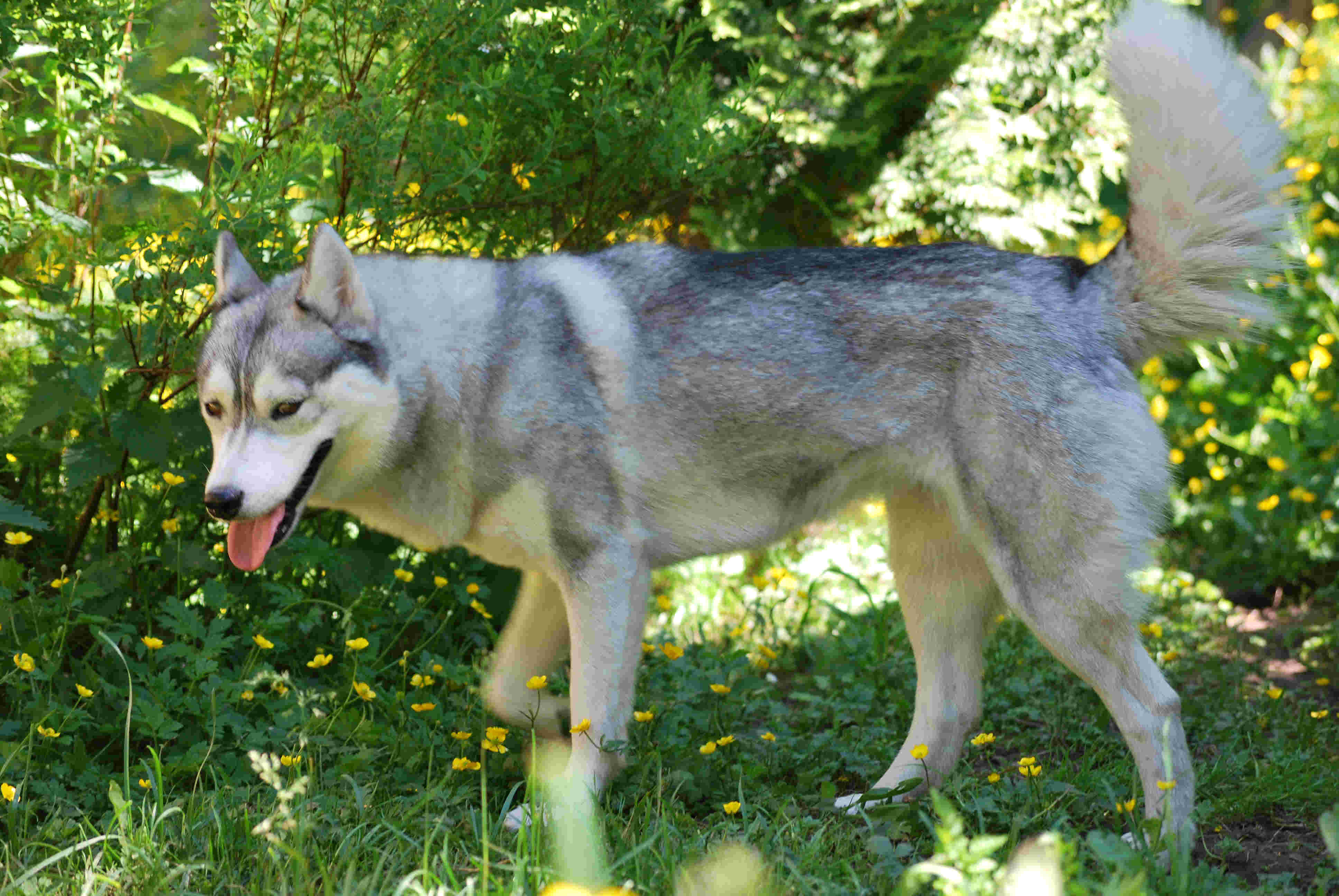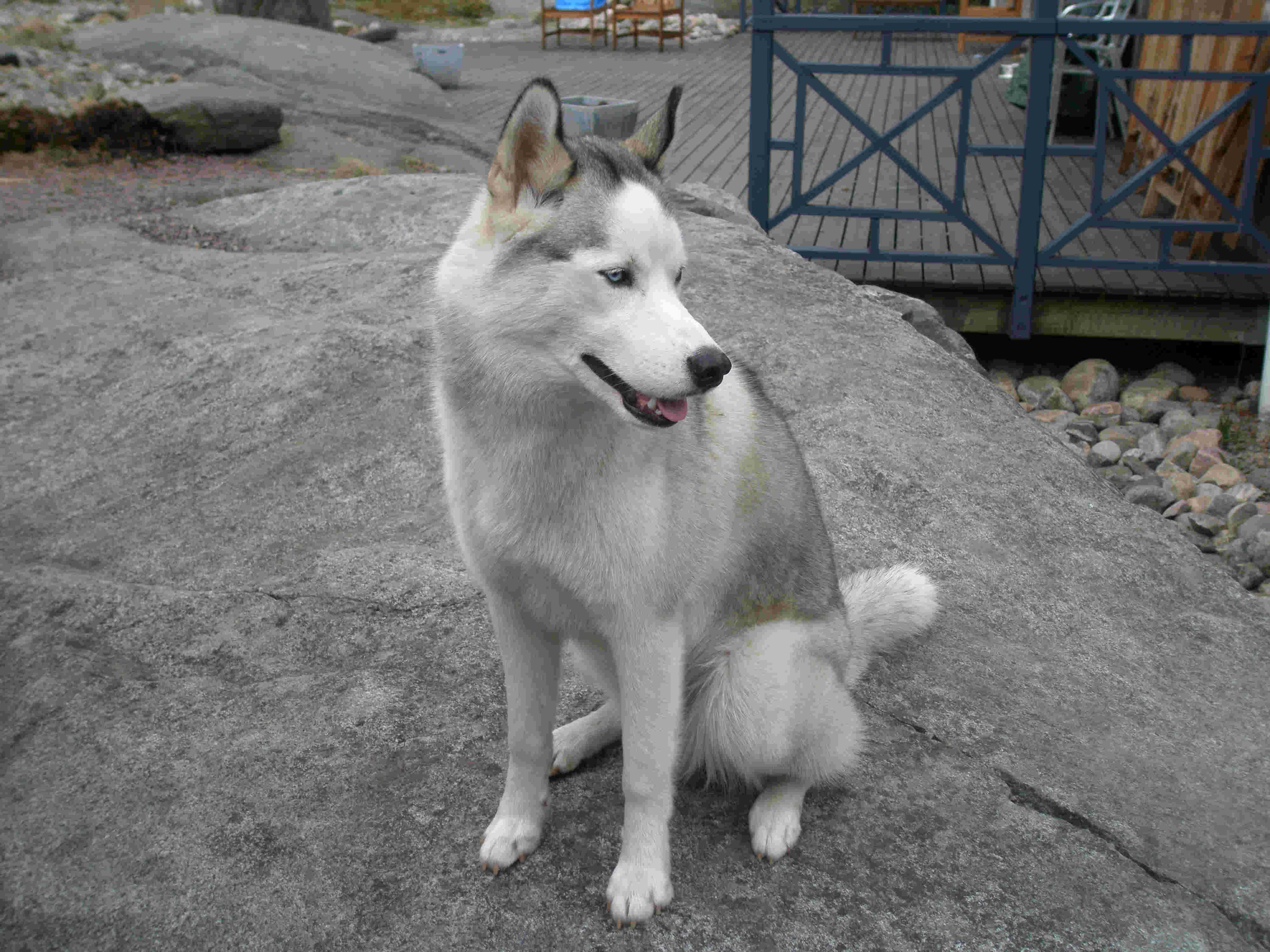 lorendale live and let die
Breeding around July/August
Broscheit Fang's Digglett
Index About Me My Dogs Puppys Photos Links Contact